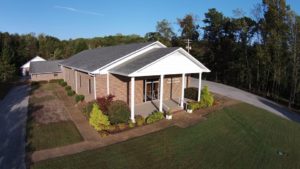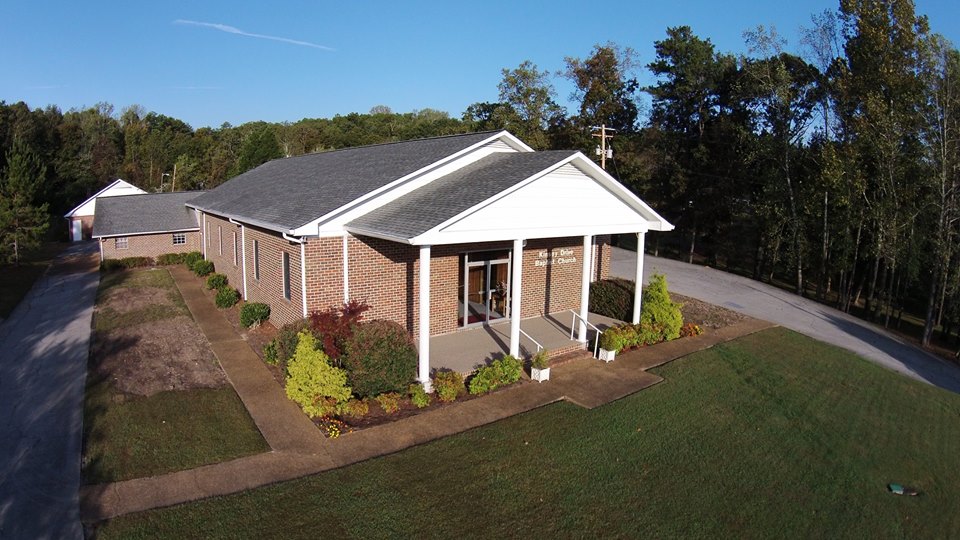 Kinsey Drive Baptist Church is a welcoming and loving congregation that desires to exalt and share Jesus Christ. Started in 1974, the church focuses on proclaiming the Doctrines of Grace – five succinct summaries of what the Bible teaches about God's sovereignty in salvation.
"The freedom that is in our church is of the Lord. The whole counsel of God is being preached. We do not have to compromise the Gospel," a quote from the church's first pastor Dr. Robert L Mounts exemplifies the attitude of both the pastor and the people at KDBC.
The primary undertaking at KDBC is to spread the good news of Salvation, found only in Jesus Christ, to the world. Join us in our endeavor to promote the message of the blessed hope of Salvation as described by the 16th century Reformers, "Sola Gratia, Sola Fide, and Sola Scriptura," Grace Alone, Faith Alone and Scripture Alone.
Dr. Ronald McKinney, pastor of KDBC since 1990, personally invites you to join us for Sunday worship or Wednesday Bible Study. You will be blessed.
For more information on how the our church came to be, please read Kinsey Drive Baptist Church From Past to Present