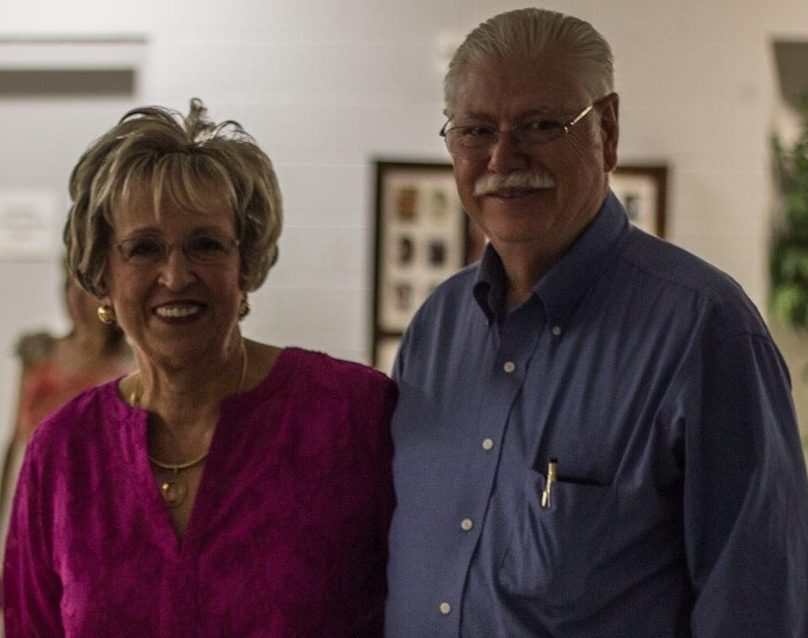 Hi this is Dave Williams. Many of you know that I teach the men's Sunday school class here at Kinsey Drive Baptist Church here in Dalton, GA. I thought I would take this opportunity to report on the accomplishment that has been achieved. On Sunday April 2, 2017 we completed a verse-by-verse study of the book of Acts.
I didn't depend on what others have written in determining what I would teach, but I did check with what other men have written concerning specific aspects of the various topics that are in the book of Acts. I did not begin my writing on the book until I had read through it 12 Times. Only then, did I begin to put into words what the Holy Spirit led me to say on each verse. I began writing in October of 2012 and finished in May of 2014.
During the month of December 2012 I presented an overview of the book of Acts, and then on the 1st Sunday of January, 2013 we began our study by going through Acts one verse at a time. As stated earlier we finished this study on the first Sunday in April, 2017. It only took 4 years 3 months and 1 Sunday to complete this study. By the time we finished, I had written 471 pages to write down my thoughts on this very important book of the Bible.
Now that we have finished our study in Acts, I plan on beginning a study through the book of Galatians. It shouldn't take nearly as long to either write or present this study being Galatians is only 6 chapters. I began writing in December of 2016 and have completed about 3 ½ chapters. I began an overview of the book with the class on April 8, 2017, and hope to begin the verse-by-verse study on May 7, 2017.
I invite all of my friends to come and join in with us as we take this journey through the book of Galatians each Sunday morning here at Kinsey Drive Baptist Church in Dalton GA. Sunday School begins at 10:00 A.M. Please come and join as we study the writings of the Apostle Paul to the Galatians.